The largest and most advanced Apple watch has recently been unveiled. Divers will be happy to know that the Apple Ultra Watch was designed for water sports and can be used as a dive computer as it can withstand great depths and rugged conditions.
The watch is certified to WR100 and EN 13319, an internationally recognized standard for diving accessories, and can be used for dives down to 40 meters along with the new Oceanic+ app.
The Oceanic+ app paired with the Ultra Watch creates a capable dive computer. Some of the features it offers include dive planning, dive metrics, no-decompression limit, ascent rate, and safety stop guidance. The app also offers a personalized user profile, reports on dive conditions, and a logbook that automatically syncs to iPhone.
With the largest and brightest display yet, the Ultra Watch ensures visibility in all lighting conditions and even has a new night mode that can switch to infrared. Other features include a wayfinder compass, a built-in 86-decibel emergency siren, and a new action button.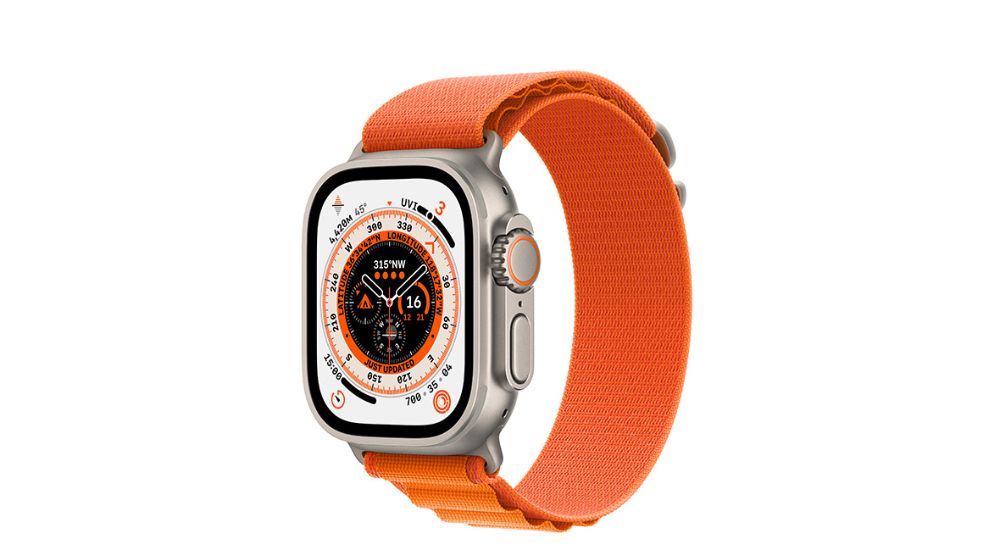 Fit for extreme environments, the Ultra Watch is certified to MIL-STD-810H, a metric applicable to industrial and commercial use cases in which equipment is subject to harsh environmental conditions. It can function at temperatures as cold as -20° C (-4° F) to as hot as 55° C (131° F).
Apple also added dual-frequency GPS that uses both L1 and L5 GPS frequencies and improved positioning algorithms. As such, users will get the most accurate GPS signal of any smartwatch on the market today.
The Apple Ultra Watch comes with a price tag of $799 and will arrive on September 23rd.